Our mission is to be the brand of choice for lake home owners and marinas alike by providing floating docks and ports that are not only supremely functional but also aesthetically pleasing to help enhance the precious time we spend on or around the water.
At Wave Armor® our goal from day one was to fully utilize our decades of experience to develop a product line that is not only innovative, durable and functional but also showcases a superior design element. While most floating docks and port systems on the market today are, at best, functional and utilitarian, Wave Armor® has incorporated a flagstone paver style textured finish to all of the Wave Dock™ and Wave Port™ systems and utilizes our patented H-Beam Connection system which secures sections together underneath the decks for a more dynamic and clean flowing topside surface.
Modularity is critical and the Wave Armor® Docks and Wave Ports™ can be assembled into an infinite number of layouts to meet the exact configuration desired. Use our Custom Dock Builder to customize your dream dock from your computer or tablet. Here you can layout and customize your dock, save, print and email your dock build, and even submit your very own dock build for a quote request. To top it off, Wave Armor® has a full line of accessories that incorporate beautifully within the design of your dock layout giving the overall dock system a fully integrated finished look and feel.

Rick Johanneck
Owner / Inventor
Wave Armor®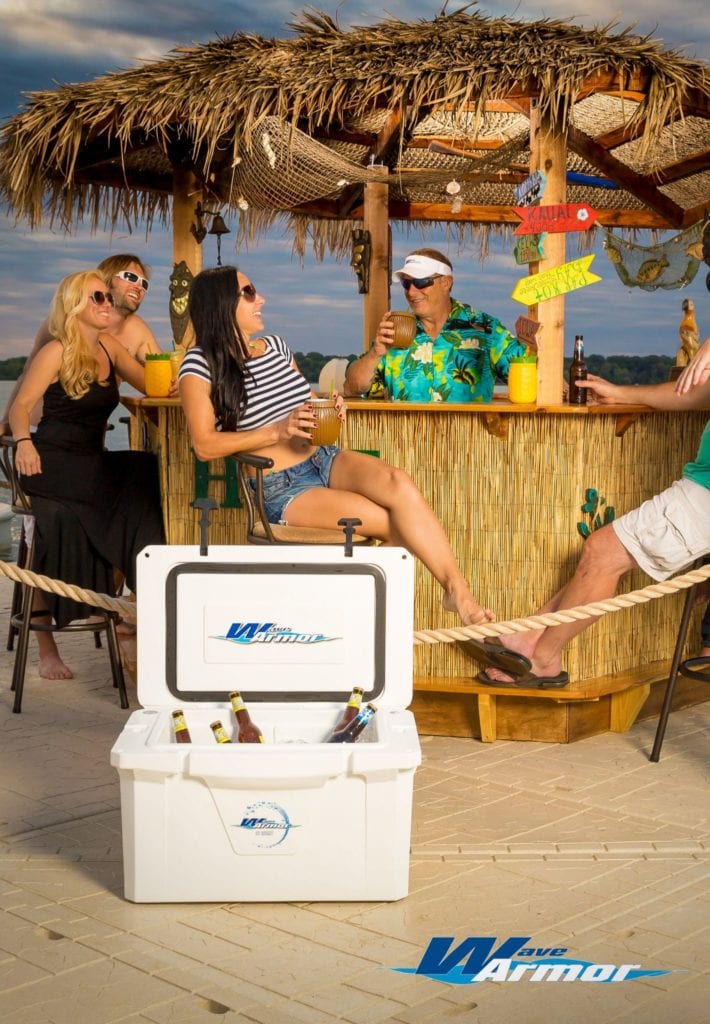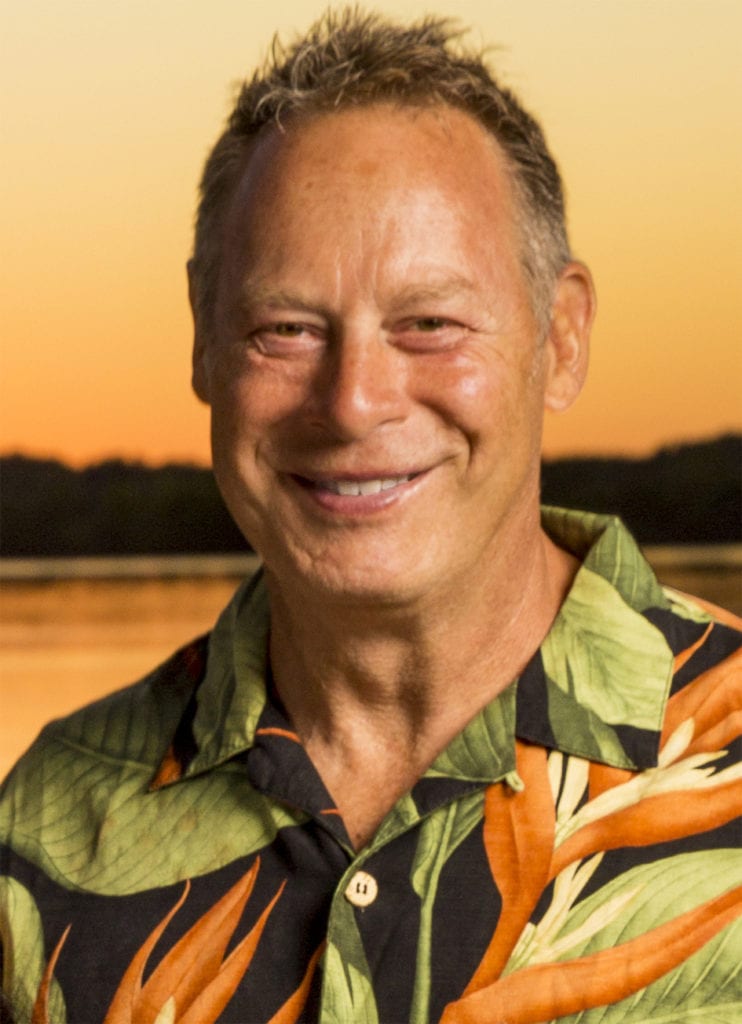 A Commitment To Service
At Wave Armor® we have an unwavering commitment to quality, service and our customer's satisfaction. This commitment is an integral part of our company's culture and stems from the top down, with our Owner, Rick Johanneck.
If you are considering investing in a Wave Armor® Floating Dock System and have any questions about our product, Rick is personally available to answer any requests you have.
This personal commitment is just another way Wave Armor® is leading the way in customer service.
Rick Johanneck
Owner / Inventor
Wave Armor®
Contact Rick